How Do I Participate?
Every Friday night in our Worship Center: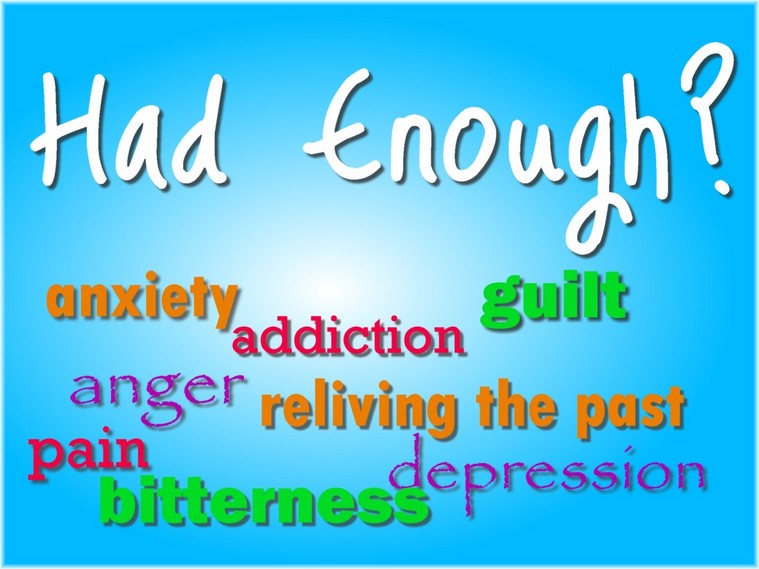 To get started - just show up!

Meal from 5:45 - 6:40 p.m.
Join us for dinner. Donations Accepted.
Large Group and Worship from 6:40 - 7:45 p.m.
Join us for a time of worship, testimonies and teaching on the
twelve steps and recovery principles.
Small Group Time 7:45 - 8:45p.m.
Class Descriptions:
Newcomers
This is a group that everyone attends once. It will help identitfy which group is best for you and get you plugged into that group. That is how you get started.
Men's Issues
Men's (only) Issues offers men the opportunity to discuss anything they want in a safe, confident environment.
Anxiety/Depression Workshop
This group is led by someone who has recovered from anxiety and depression in his life. He uses a very successful faith-based program. This is a 16 week class that runs 3 times a year.
Divorce/Single Care
The group works with divorced and single individuals and the relative issues that concern divorced and single people.
Teens 12 & UP
This group is for teens who need to address their unique situations and gain an understanding of what is taking place in their lives, good or bad. Here teens can learn how God works in everyone's lives in a confidential environment.
MANNA
A newly formed group for wives of men in the military.
Women's Issues
This is for women who have all types of hurts, such as anger, low self-esteem, abuse, as well as the pain of seeing loved ones who use or are recovering from chemical addictions. It also deals with the issues of enabling and truly learning to help not only themselves but also their loved ones.
Grief Workshop
Short term - for those suffering from the loss of a loved one.
Men's 12 Steps
Men will be helped who are or have been alcoholics or addicts, by employing the 12 Steps and 8 Beatitudes in this faith-based sharing and recovery group.
Wild at Heart Workshop
Short term workshop led by men, for men and about men.
Women's 12 Steps
This group will help women who are or have been alcoholics or addicts, by utilizing the 12 Steps and 8 Beatitiudes in this faith-based sharing and recovery group.
Youth (6 years old -11 years old)
The children/youth will experience a time of learning, Bible stories, art projects, playtime, snacks, and movie time. The curriculum for this group (Attitudes) addresses the attitude and experiences of this broad age group.
Child Care
Birth to 2 years, 3-6 years, and classes for 7-11 year olds